COMMERCIAL TO RESIDENTIAL CONVERSION 6-WEEK ONLINE COURSE
Live and Interactive on Zoom each Thursday evening with full support given.
Members on this course will also have the opportunity to come to our site and see a property deal in action!
Reserve your seat now!
WHAT YOU WILL LEARN IN THIS COURSE:
Planning Your Investments

Targetting potential sites
Raising Finance

Bridging lending
Mastering the Refurbs
Project Managing
The Planning permission process
Yes, commercial to residential conversions have a high appetite in Ireland !!
In this course, we will open you up to all kinds of projects that are right beside your corner in your neighborhood, ready to be taken and converted into cash-flowing assets!!
SECURE YOUR SEAT TODAY
INTRODUCING
Commercial to Residential Conversions
Land Development explained
Land development is a major profit turner if you have the correct knowledge and the correct team around you.
Here at Platinum Property Training – We are offering you all the knowledge that we use to embark on these projects daily. There is a huge opportunity to make large profits for those that are willing to learn the correct systems and know how to utilize the resources given during our training.
This course is more than just a weekend course where you will take the information and leave with no follow-up! We have created an in-depth course for you, over a longer timeframe, where you will have mentors on hand for the 6 weeks so each week you can ask questions and have support from our team while you complete the course.
Training backed up on our online training App for you to rewatch over the 6 weeks

We can teach you the art of flipping land deals for huge profits without the need to develop these deals yourself in some cases.

Earn 3x the returns of the average investor
Our mentors have done it all, anything they will speak about they have mastered! They will show you the necessary process and steps you need to take to make this happen for yourself.
The potential profits in commercial to residential conversion can be huge and we can show you case studies of ours.
We can show you case studies of land development flips, turning a huge profit without developing.
This is a fantastic opportunity to learn from professional experienced property investors that have made the mistakes that you now get to avoid.
Over the next 12 Months, You Could…
Gained lots of valuable info to get you started on your first conversion or development
Have your power team built and be building out your portfolio
Be generating lots of passive income (Cashflow)
Be a confident investor surrounded by the support of a like-minded network that is Platinum Property Training
Only take advice from those that are DOING or have DONE what you want to do!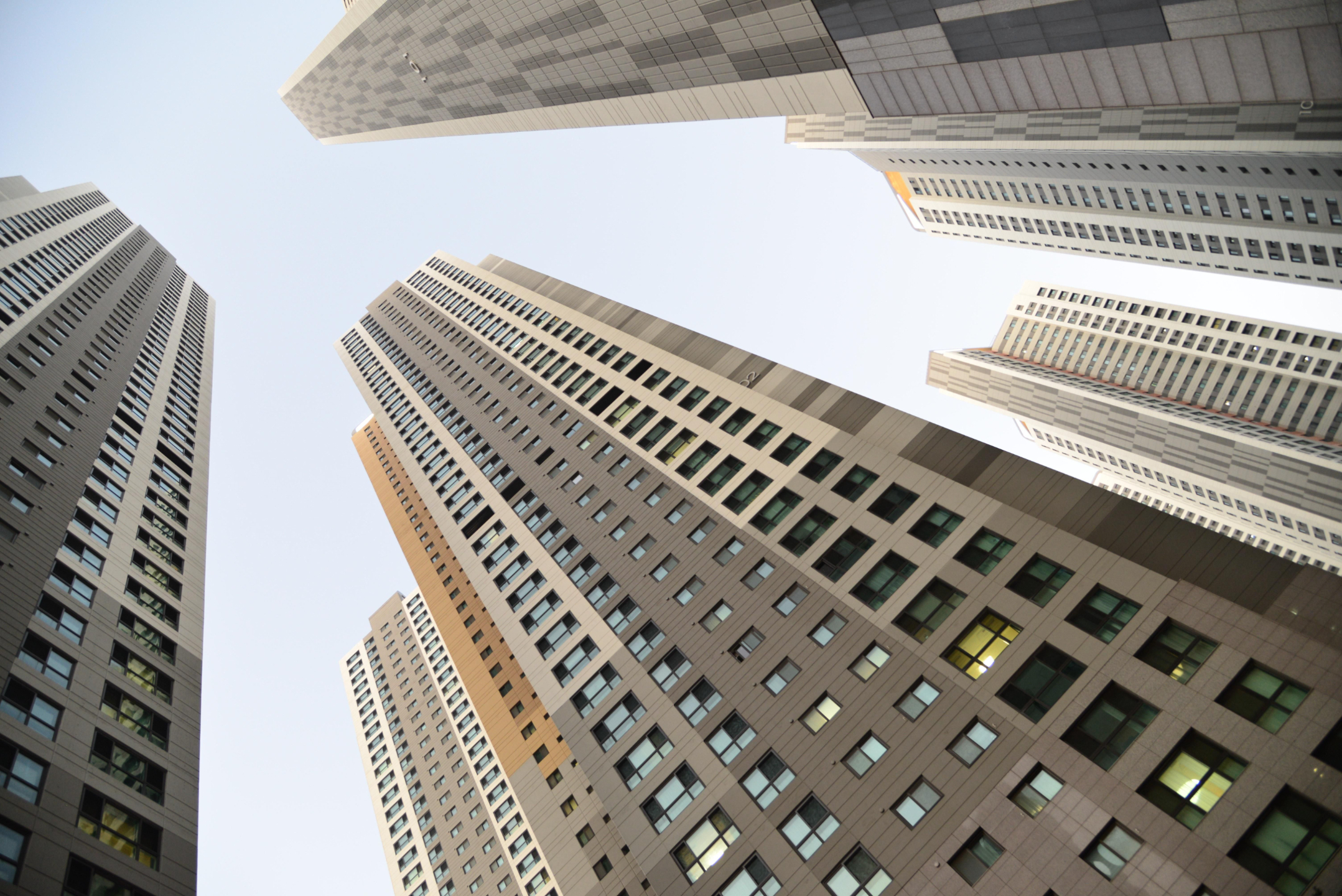 What's Included In The Course...
PLANNING
Your credit is the basis of your financial stability. Learn how you can improve your credit rating and get yourself investable so you can raise private finance.
Good debt: What it is and how to build/manage it
Goal Setting

Planning Your Investments
You'll finish this course with a complete picture of what makes up your Investments and how you can plan your steps to start investing
Investing Opportunities and Building your power Team
How you build your team and spot opportunities :
Unlocking Potential Investment Opportunities

Building Your Power Team

Targeting Potential Sites
You'll finish this course with a savings goal and a plan to make it a reality.
Finances
The secret to building your finances, you'll learn:
Raising finances
Bridging finance
Investor funds
You'll finish this lesson with your Financial plan laid out
Building and Planning Permissions
In this module you will learn :
Planning Permission Process

Engineering

Commercial To Residential Conversions
You'll finish this course with a good idea of how the planning permission process works and how to run your conversion sites
Flipping land and Exits
In this module you will learn :
Flipping Land With Planning Permission

Health And Safety

Exits
You'll finish this course with a good idea of your Exits, Safety, and land permissions
Who is This Course For ...?
Find out if this Course is suitable for you..
Just Getting Started or Interested in Starting in Land Development?


Have you thought about developing a piece of land into multiple property units or thought about getting planning on land and selling it to a developer hands-off? Does the lack of experience daunt you? Here at Platinum, our mentors have been in the same situation at one time and can guide you step by step through the whole process.
Just Getting Started

Are You Already Involved In Land Development or Commercial To Residential But Want To Scale?

This course will be helpful for beginners, but also for those that have maybe completed a project or two and made some mistakes and want to learn more. Platinum's belief is that each day is a learning day and nobody knows it all, we are all learning every day.



Want To Build Wealth For Early Retirement?

This course is designed to guide you every step of the way on building serious wealth for the future. One deal could potentially supplement your pension and allow you to live the lifestyle you desire in your golden years.



Want To Build Your Dream Home?

Do you have a dream of building your own home? This can be overwhelming, not to mention costly. We can show you the steps to take alongside land development so you can tick the boxes that will get you on the correct path to comprehend the steps of development. Making your dreams come true with the knowledge that avoids costly mistakes.



MEET YOUR COURSE TRAINER:
Lorcan Donaldson
Lorcan is a property investor/developer with 21 years of experience within the property construction sector.
Lorcan has built up a substantial property portfolio with experience in building properties in Ireland, the UK and Australia.
Lorcan owns and operates a substructure groundworks construction company in the UK and specialises in
commercial to residential conversions as his main property investing strategy and this has allowed him to build his property portfolio to where it is today.
He also owns a beef finishing unit with his father-in-law in Ireland finishing on average 300 bulls per year.
Lorcan is a wealth of knowledge and is happy to share his experiences with you and guide you on the correct path to avoid the mistakes he has made during his property investing career.
"Amazing training! If you are looking to enter the property world, then Platinum Property is all you will need! The vast array of information, the support, the networking platforms they provide is second to none! Paul & he's team are a wealth of knowledge. Highly recommend and very grateful what I've learned so far! Thanks guys! Vince"
- Vincent O'Connor
"

I can not recommend platinum property training enough. The training is outstanding and full of knowledge. Paul and the team are absolutely fantastic at teaching property, and their passion for business and property is infectious. If you are an aspiring property investor or want to broaden your skills as an investor, then Platinum University is a must.

"
- Dan O' Reilly
"

The Platinum Property team provided an excellent day of training on property investing.




Paul shared his wealth of knowledge from many years of investing. If you want to learn how to build a property portfolio, invest in training with Platinum Property.

"
- Dan Quigley